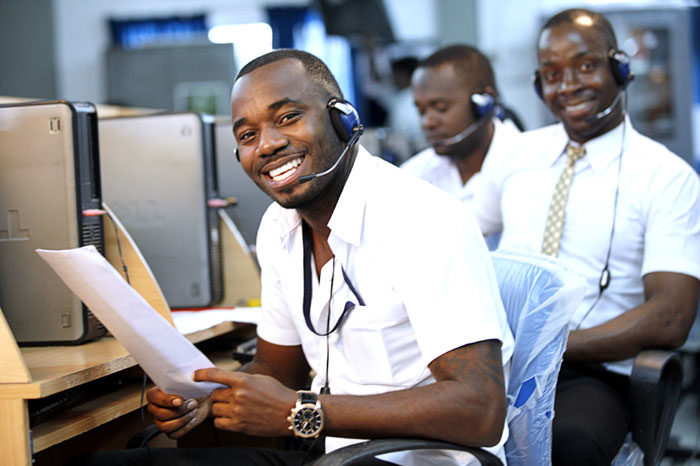 Duration: 3 years (6 semesters)

Eligibility: Pass in Higher Secondary with 50% marks.

Sanctioned Strength: 120

Mode of Selection: Admission Test and Personal Interview.

Boys and Girls are eligible to apply.


Twinning Programme
Students of B.B.A. Shipping after completion of first two years study at AMET can opt for the following twinning programme offered in collaboration with University of Plymouth, United Kingdom
B.Sc. (Hons) Maritime Business & Logistics
Programme Educational Objectives (PEO)
PEO1: Become successful graduates who are competent, innovative and productive in addressing the needs of the Industry or pursue higher education and research.

PEO2: Grow professionally with their knowledge and skills throughout their career.

PEO3: Demonstrate high standard of ethical conduct, positive attitude and societal responsibilities.

Program Outcomes (PO)
PO1: Critical Thinking: Apply knowledge of commercial shipping to provide solutions to industry problems.

PO2: Effective Communication: Effectively and efficiently communicate in English by using appropriate media.

PO3: Social Interaction: Arrive at logical conclusion through meaningful social exchange of ideas.

PO4: Effective Citizenship: Apply societal and environmental issues towards national development with civic life volunteering.

PO5: Ethical Norms: Ability to understand, analyze and apply ethical norms in business practices.

PO6: Environment and Sustainability: Addressing environmental issues and work towards sustainable development.

PO7: Self-directed and Life-long Learning: Function effectively as an individual or member of a team and undertake lifelong learning.


Programme Specific Objectives (PSOs)
PSO1: Identify, analyze, interpret and evaluate various issues faced by corporate world with respect to business management, shipping and logistics.

PSO2: Efficiently practice as graduate trainees in the fields such as business management, shipping and logistics.

PSO3: Demonstrate and adopt ethical and socially accepted norms for effective management of diverse environments.